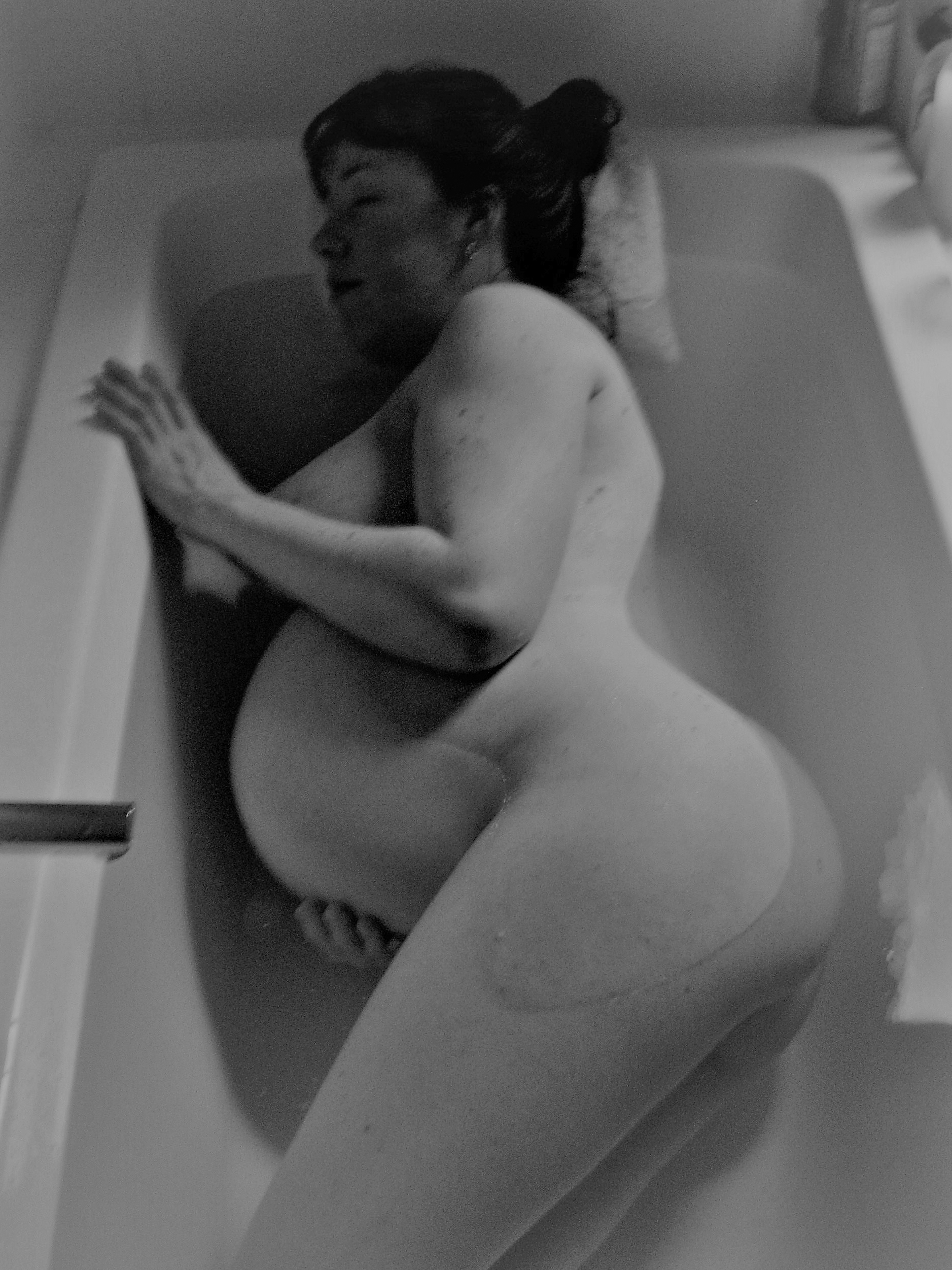 EDIE & WILLEM
In this episode Katie shares the story of the birth of Edie and then her son Willem. Edie was conceived through IVF after 5 years of actively trying to conceive 'naturally'. Willem was conceived naturally as a complete and welcomed surprise two years later. After very careful research and consideration Katie planned to birth both her babies at home with private midwives.
After labouring for 24 hours at home under the care of her private midwives, Katie transferred to hospital after the labour was slow to progress and exhaustion was setting in. Edie was delivered in a public hospital with the assistance of induction medication and an epidural.
Willem's home birth took a turn when Katie passed a large blood clot early on in the labour. Katie's midwife advised her to go into hospital to ensure everything was ok and she delivered him later that day with the support of her husband and private midwife.
Katie's Recommended resources:
Birth with Confidence: Savvy choices for normal birth - Rhea Dempsey
http://www.birthingwisdom.com.au/book/
Active Birth - Janet Balaskas
Ina May's Guide to Childbirth - Ina May Gaskin